We are taking reservations for Lick Mountain Excursions http://www.lickmountainexcursions.com year round, just shoot us an email and we will see what we have available. The winter is a wonderful time to see nature up close.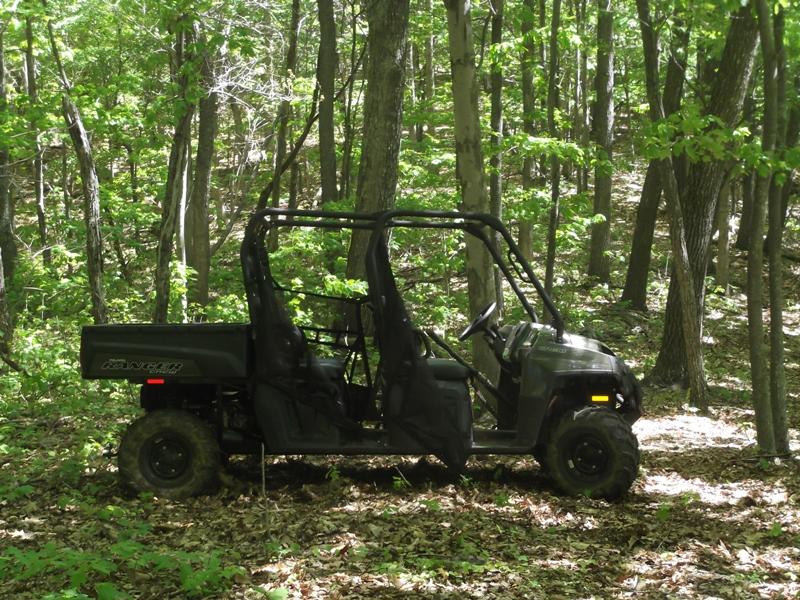 Here is Taz, your vehicle for our tours. It seats six including the driver and will provide a great vantage as we ride over our 4 miles of trails from the wetland to the rocky outcropping at Buzzards Roost. For particulars please check out our website http://www.lickmountainexcursions.com
Your ride will take approximately 2 hours and you will learn about our natural history in addition to some the Civil War history that our area is known for. Be sure to bring your camera and get ready to shoot some of the wildlife which call Beagle Ridge Home. Our property is remote and surrounded by over 10,000 acres of wilderness, the Big Survey Wildlife Management Area and the Wytheville Watershed. If you want to hike we can drop you at the top and you can take a leisurely hike back to the farm.
Our riders have included visitors from all over the United States but we love visitors from overseas who want to see our mountain views. In 2014 we hosted folks from Australia, New Zealand and the Himalayas. Yes, even from the Himalayas. We joked that our mountains were older, even though theirs were much higher.