Looking to buy our products or register for our upcoming classes?
To register for classes or to purchase products click the link below
https://squareup.com/store/beagle-ridge-herb-farm
The items below are just a sampling of our new lavender accessories which are on the site.
Check out our new Lavender accessories. Eye Pillows, lavender filled sachets, dream pillows and even aprons.
Small Lavender hangers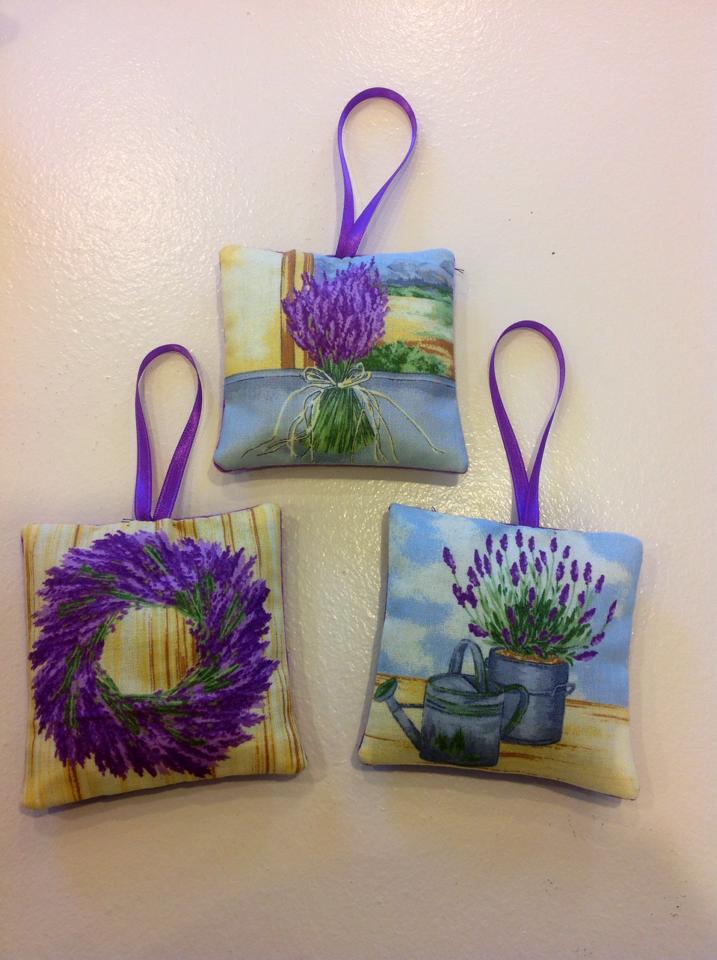 $ 5.99 USD
These 4x4 square Lavender filled sachets may be placed on the dresser or put hung up for a touch of Lavender in any room. Choose your design
wreath, lavender bunch or watering can
Small Dream Pillows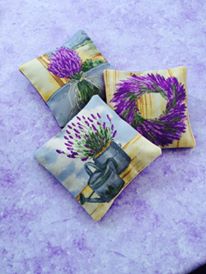 $ 6.99 USD
This smaller version of our popular dream pillows is also filled with Hops and Lavender. Place next to your pillow or place inside your pillow case and drift off to a restful sleep.
Lavender Aprons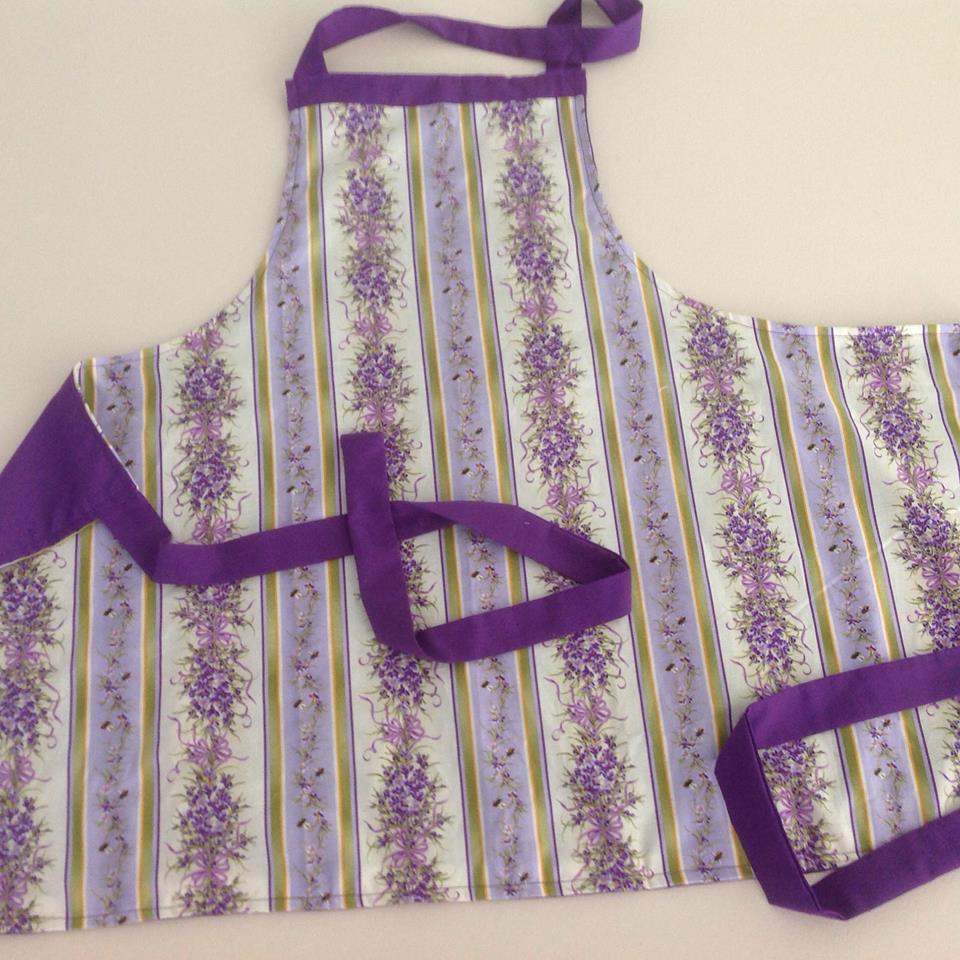 $ 29.99 USD
Let your love for Lavender shine with one of our reversible aprons. Available in 5 different prints and one size fits most. These fabrics are imported and although they are not exclusive to us you will not see these aprons in a retail store.
Hanging Sachet- long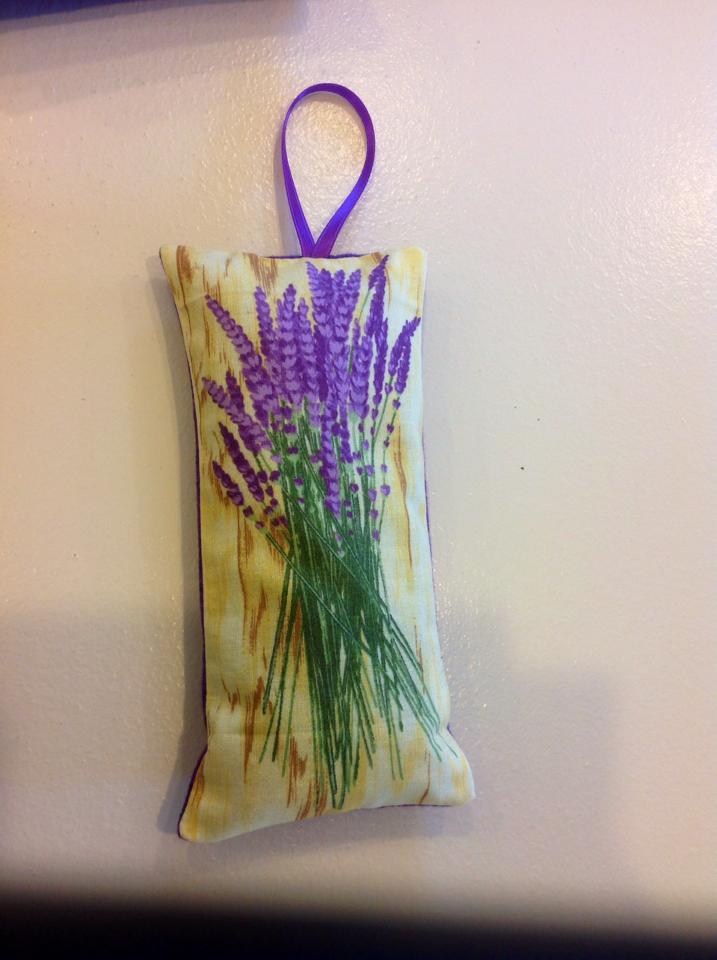 $ 7.99 USD
A hanging sachet, filled with Lavender grown at our farm. This makes perfect touch for that out of the way place that can use a touch of Lavender scent.
Dream Pillows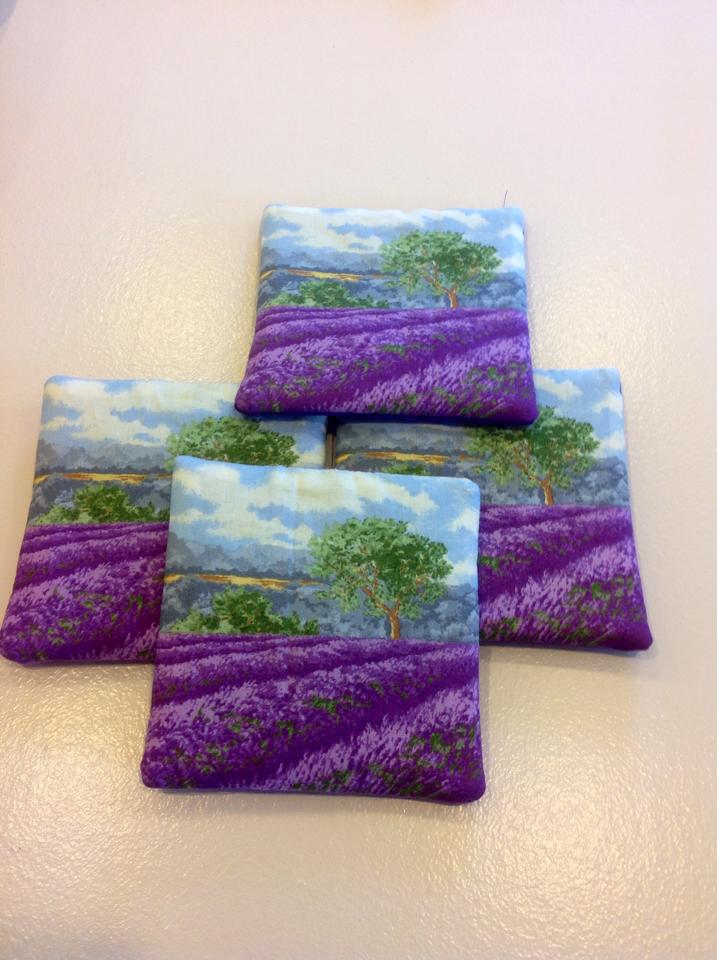 $ 8.99 USD
Dream pillows, filled with Hops and Lavender to bring a restful sleep. Just place inside your pillow case or next to your pillow and let the scent transport you to dreamland.