The gardens and shop are now closed for the season. We will be open selective weekends and for our Christmas shopping weekends and classes.


Flying Flowersis now closed. We released 100 Monarchs and they are tagged and on their way to join the Monarch Migration. We will reopen the Flying Flowers butterfly house next Mothers Day weekend. See You next year.
Our mission is to educate the public, all age ranges, to enjoy all aspects for the outdoors and conserve it for the next generation. Our goal is to teach you to enjoy what nature has to offer. Whether working in the garden, hiking on the trails, making an herbal craft or just sitting and watching the birds while you enjoy a cup of herbal tea: we have something for you to do at Beagle Ridge. Come take a class or just spend the day enjoying the great outdoors.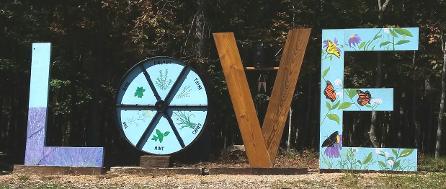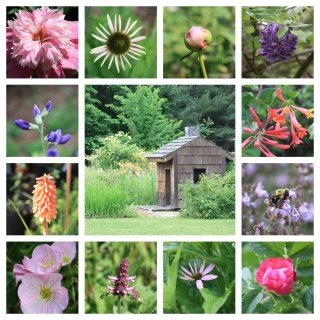 Join us in April of 2024 for our Spring Lavender Academy, a two day intensive class on Lavender 101 and beyond. Over the past 5 years we have been joined by growers from all over the country as they come to learn about how to to plant, cultivate, harvest and market their lavender crop and grow their Lavender business. Message us for particulars and an agenda. we hope to see you at one of our academies.
registration is live on our 'classes' link above or click through to our classes link at https://squareup.com/store/beagle-ridge-herb-farm
**************************************************************************************************
Thank you for making our Come Celebrate Lavender Conference, last March, a resounding success. With attendees from over 25 states as well as attendees from NZ and Jordan, Wytheville was the center of the Lavender universe for the weekend.
We hope you will join us next year !
Be sure to mark your calendar for March 21-24, 2024 for our Celebrate Lavender Conference.
Novice to Expert- Never stop learning!
Our Website for the upcoming conference is being updated, so check back often. www.comecelebratelavender.com
Although geared to lavender growers, this conference will contain something for every Lavender Lover out there.
Learn how to ramp up your lavender business or just learn the basics of how to grow this magical herb. Sign up for our newsletter and watch for updates here, on FB and IG.