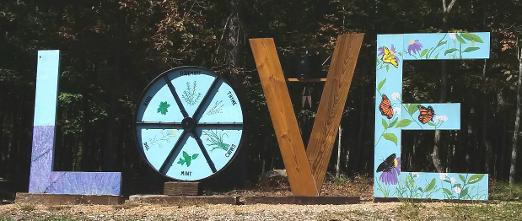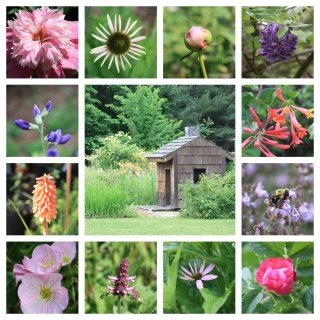 We hope you will join us for our U pick selective days, during June and July 2021.
We are open Thursday -Sunday 10-5, to pick your own fresh Lavender bunches.
Be sure to mark your calendar for 2021and join us the 3rd Sat in June for our Lavender Thyme event. As part of our 20th anniversary we are planning lots of special activities.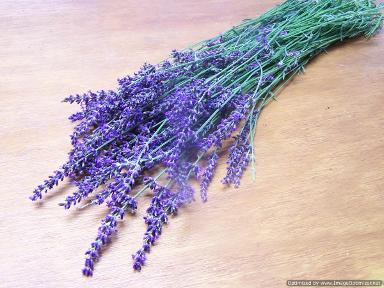 Our mission is to educate the public, all age ranges, to enjoy all aspects for the outdoors and conserve it for the next generation.
Our goal is to teach you to enjoy what nature has to offer. Whether working in the garden, hiking on the trails, making an herbal craft or just sitting and watching the birds while you enjoy a cup of herbal tea: we have something for you to do at Beagle Ridge. Come take a class or just spend the day enjoying the great outdoors.