Welcome to our website. We welcome you to look through our site and hope you will come visit the farm for one of our open days or classes.
As we wind down our 21st year, we can not thank you enough for the ongoing support of this dream.
We are now closed for the season except for our upcoming classes, a select few open shopping days and by appointment.
Our mission is to educate the public, all age ranges, to enjoy all aspects for the outdoors and conserve it for the next generation.
Our goal is to teach you to enjoy what nature has to offer. Whether working in the garden, hiking on the trails, making an herbal craft or just sitting and watching the birds while you enjoy a cup of herbal tea: we have something for you to do at Beagle Ridge. Come take a class or just spend the day enjoying the great outdoors.
Mark your calendar for March 24-26, 2023 as Wytheville hosts the first Celebrate Lavender Conference.
Novice to Expert- Never stop learning!
Although geared to lavender growers, there will be something for every Lavender Lover out there.
Come learn how to ramp up your lavender business or just learn the basics of how to grow this magical herb. Click on the Celebrate Lavender link above. Details will be forthcoming, sign up for our newsletter and watch for updates here, on FB and IG.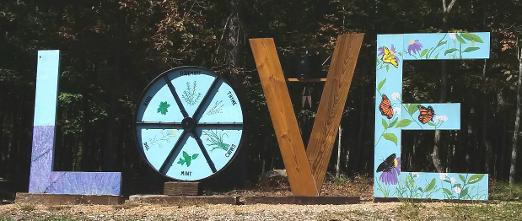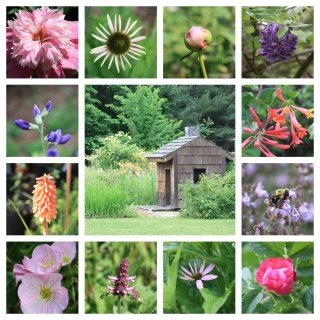 Our Lavender was harvested in July, the Monarchs migrated in September and we closedfor the season as we will begin propagating for this springs plant selection.
Our schedule of classes is live on our Classes and Events link above - register for our newsletter to kept up with upcoming events, classes and product launches.
Join us on the first Saturday in May, 2023 when our plant house will be full, the gardens will be alive and come June, the Lavender will dominate.